Slurry-Paste Filling
Engineered for Production Efficiency
Slurry / Paste Filling is the most efficient method of producing container-filled candles. The paste consistency of the wax blend at pour results in less labor and handling during the production process and substantially reduced candle cooling times, resulting in space savings in the production facility. This production technology also results in raw material savings and constant quality.


Advantages of the OMP Slurry System:
Multiple Mixing Groups in the transformation tank produce a smooth, well-mixed, homogeneous, paste for a quality finished product and reduce paste production times.
A Precision Temperature Control System for uniform temperature throughout the tank whether processing large production batches or small test runs.
Automatic Wick Insertion and Gripping System secures the wick while grippers hold the wick during fill to assure a perfectly centered and straight wick.
Quick Clean Process of tank and hoses.
System-Wide Temperature Control and Sensor Control assure constant quality of the finished product.
Compact Design together with the elimination of the need for long cooling conveyors result in floor space savings.
User-Friendly Controls for easy operation.
Precision Temperature Controlled Fill Heads provide a rapid and smooth fill.
In-line color and fragrance mixing, reduces down time for color changes.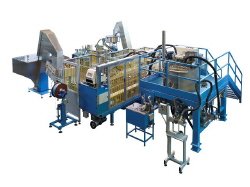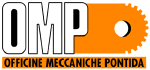 The OMP Slurry System processes paraffin, blends of paraffin, vegetable waxes, soy, palm, and hydrogenated waxes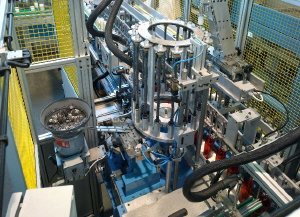 Slurry is made by taking the wax blend down below melt-point and keeping it in motion at a controlled temperature so that it remains in a slushy, paste consistency. This paste is dispensed near its congeal point resulting in substantially reduced cooling times and savings in floor space. The consistency of the slurry at pour facilitates the manufacturing process by requiring less handling and less labor. The process results in raw material savings and versatility as well as a finished product of constant quality.
Leader in Slurry Technology
OMP's long experience with the slurry technology puts them in a leading position to lend their expertise to the candlemaker in processing the large range of waxes and blends on the market today. After years of research and development, in 1995 OMP placed the first slurry systems on the market. Since then, OMP has in-stalled systems worldwide, improving and refining the technology over the years. OMP welcomes you to visit their plant in northern Italy where a demo tank is available for testing the performance of your raw materials.


OMP builds to your requirements.

The OMP Slurry System is available in production outputs to meet all candle-making requirements. From manually-activated units to completely automatic multiple-tank systems. Slurry systems and installations can be configured in rotary or linear lay-outs.OMP builds to your requirements.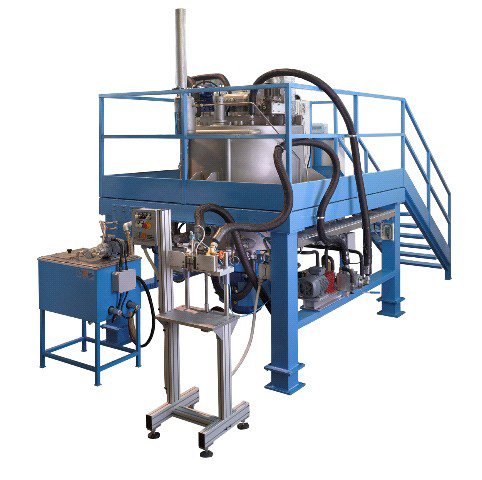 Liquid Filling
Cost-Efficient Solutions for Liquid Filling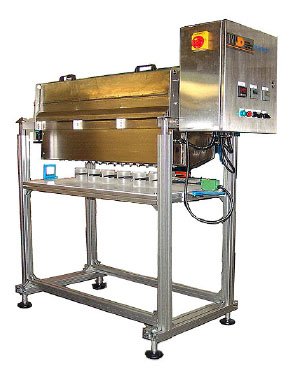 Building on a decade-long partnership with JBN Design, OMP is now manufacturing the JBN line of equipment. While maintaining the versatility and flexibility that JBN is known for, the equipment has all been upgraded to meet the high quality standards of OMP.

Precision Filling, Siemen's Controllers, and Drip-Less Heads are only a few of the improved features of the line.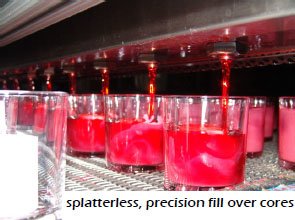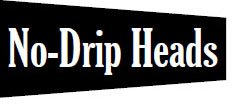 Once again, OMP has found an innovative solution for a frequent problem facing candle makers-drips.

The heads on OMP fillers are designed to perfectly seal after every pour, eliminating the risk of drips that soil jarware, and eliminating the need for O-rings, meaning less down time for maintenance.
Dispenser can be adjusted vertically and horizontally over containers
Photo-eye fill activation
Jacketed tank
Stainless Steel construction
Pneumatically activated
PLC Controller
Temperature controlled tank with electric heaters
Built to the candle maker's requirements
Rapid cleaning process for color changes